Alvin Nored
was born and raised in Ft Worth, Texas. He obtained his first degree in Farm and Ranch Management from Texas Tech in 1954. Alvin worked on his family's ranch for sixteen years before deciding to study law at St. Mary's School of Law in San Antonio. Out of 118 students, Alvin ranked third in his class and became a proud member of the Phi Delta Phi society. Following law school, Alvin began to practice Real Estate Law in Lampasas.
In handling real estate transactions for Burnet County, Alvin discovered the need for a more efficient, faster service locally. Together with Camm Lary and Eugene Russell, Attorneys Abstract was formed. The company was originally housed in, what is now, the Burnet County Courthouse Annex building. In 1975, Attorney's Abstract moved into what would be it's home for over 43 years at the corner of Washington and Pierce on Burnet's Historical Downtown Square.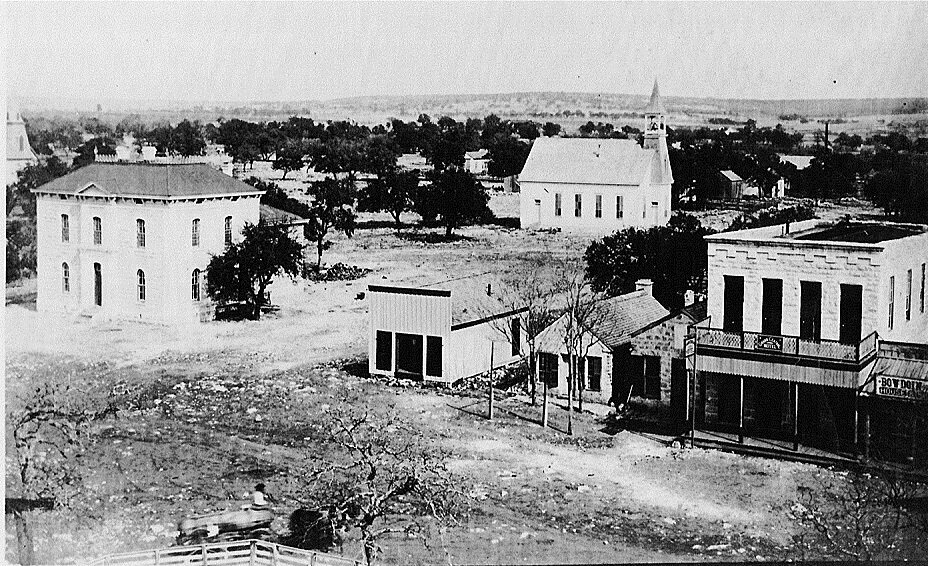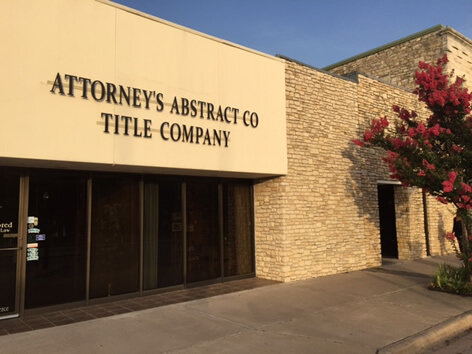 In 2015, following Camm Lary's retirement, Cody Henson became a partner of Attorney's Abstract Company.
Cody Henson graduated Cum Laude from the New England School of Law in Boston, Massachusetts. Prior to attending law school, Cody obtained his Bachelors of Business Administration from Texas Tech University and later obtained his Masters of Business Administration. He is a licensed Texas Attorney who began his career as a prosecutor in Houston. In 2009 Cody returned to his hometown of Georgetown, Texas where he was a felony prosecutor in the Williamson County District Attorney's Office. As a prosecutor, he tried numerous misdemeanor and felony jury trials and prosecuted hundreds of other criminal offenses. In 2011, Cody and his family relocated to the Hill Country where he opened a law practice of his own.
Present
After outgrowing their locations on South Pierce, Attorney's Abstract Company and the Law Office of Henson & Rockafellow, PLLC moved to the South East side of Burnet's Historic Square – their permanent home at 117 E. Jackson St. (in what was once the building that housed 'A Little Bit of Texas') in the fall of 2018.
After 48 wonderful years of practicing law and servicing the Real Estate market of Burnet County, Alvin Nored retired in the summer of 2021. Leaving behind a very well established reputation of personal and professional service that reflects the high standards he envisioned when he setout to create the epitome of 'Your Hometown Title Company' – Attorney's Abstract.
Following Alvin's retirement, Tyler Rockafellow became a partner of Attorney's Abstract & Title Company.
Tyler, a graduate of Burnet High School, is a licensed Texas attorney who returned to his hometown in 2016 to practice law.
Mr. Rockafellow graduated from Texas A&M University School of Law in Ft. Worth, Texas. Prior to attending law school, Mr. Rockafellow obtained his Bachelor of Business Administration Degree from Dallas Baptist University. During his time there, Mr. Rockafellow was a member of the DBU Patriots baseball team that qualified for the NCAA Regional Championship hosted at Baylor University.
In 2017, Mr. Rockafellow became a partner of Henson & Rockafellow, PLLC. Since becoming a partner, Mr. Rockafellow has handled a wide variety of legal matters including numerous multi-million dollar real estate closings and business transactions. Mr. Rockafellow practices in the areas of real estate, estate planning, probate, and business law.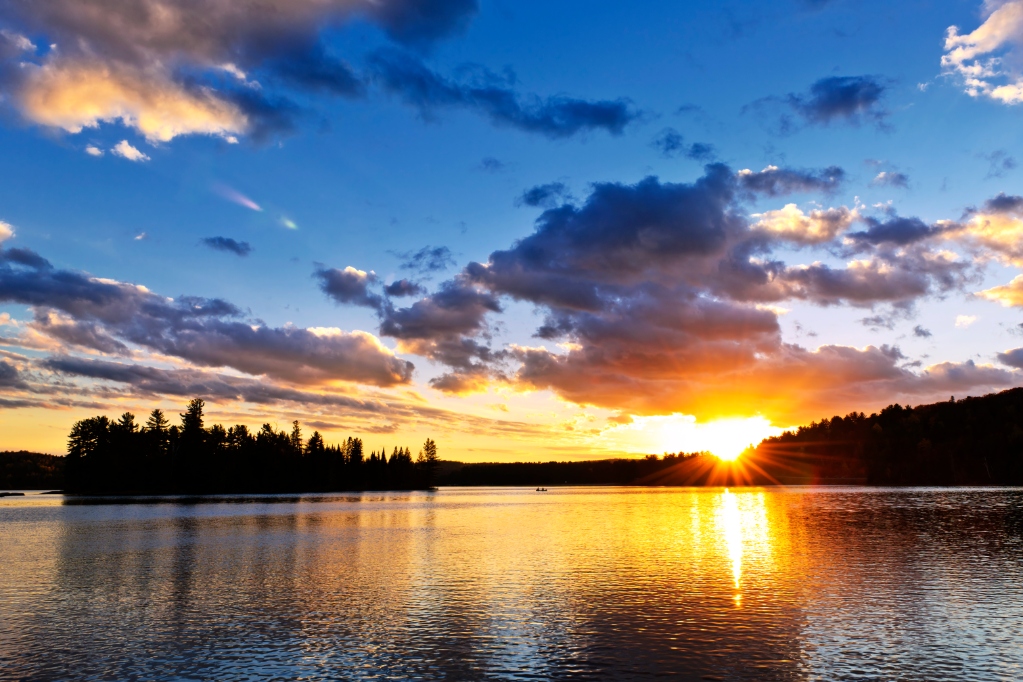 Future
2020 has seen unprecedented changes in the Real Estate market. We at Attorney's Abstract & Title Co. are excited for the new growth in our beloved Hill Country and look forward to growing and changing right along side her.
Let us know how we can help make your real estate transaction a done deal!